2017 LeMoyne Chain of Parks Art Festival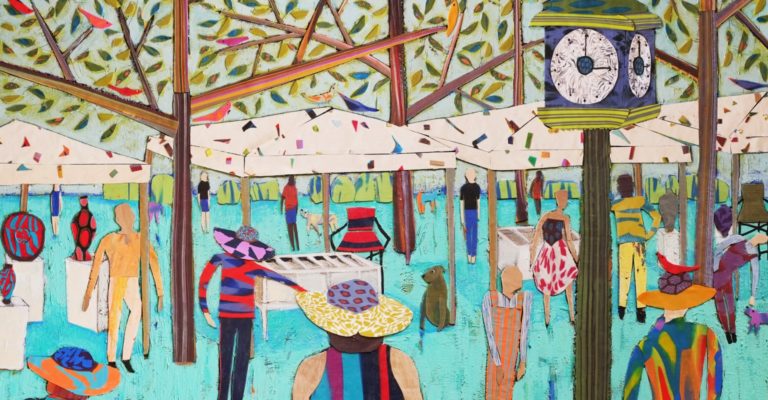 The upcoming LeMoyne Chain of Parks Art Festival will take place over Ester Weekend, Saturday, April 15 & Sunday, April 16, 2017 in Tallahassee's downtown parks and benefits the LeMoyne Center for the Visual Arts' educational programs. This annual event draws thousands of people from around the Big Bend/Southeast region to see over 150 artists who have traveled from across the country to present and sell their original fine art. The artists bring their art for sale and to be considered for awards in each category by our expert judges. Visitors can stroll through beautiful downtown Tallahassee parks under the stately live oaks and enjoy our city in the height of Spring's grandeur.
This year's festival will also feature new extended hours on Saturday, April 15th. The festival will be extended to from 10 a.m. – 7 p.m.
Event Information
LeMoyne Chain of Parks Art Festival
Date: Saturday & Sunday, April 15-16
Time: 10 a.m. – 7 p.m. on Saturday & 10 a.m. – 5 p.m. on Sunday
Place: Downtown's Chain of Park, 125 North Gadsden Street, Tallahassee, Florida 32301
Free Admission
 For additional information please visit the Chain of Parks website.