Active Minds at FSU Seeks Graduate Students Interested in Mental Health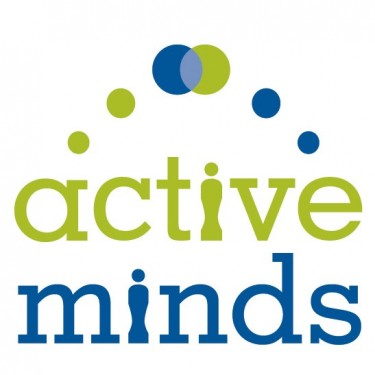 Any graduate student interested in mental health is encouraged to join Florida State's upcoming chapter of Active Minds. Graduate students in the Educational Psychology and Learning Systems department are in the process of instituting a chapter of the nonprofit organization, "Active Minds," here at FSU. Active Minds is prevalent on university campuses throughout the US, and aims to empower students to speak openly about mental health in order to educate others and encourage help-seeking behavior.
Through the institution of a chapter at FSU, our students hope to increase awareness of mental health issues, provide information and resources regarding mental illnesses, encourage individuals to seek help as soon as it is needed, and serve as liaisons between the student body and the mental health community. One of the goals is to collaborate with the new FSU Suicide Prevention Coordinator, Jaymee Spannring, on our campus wide initiative to prevent suicide.
Active Minds is open to students of all graduate programs across the university. If any graduate students in the College of Fine Arts have interest in joining the organization, either as members or on the advisory board, please contact Jaylene Spannring at jms11s@my.fsu.edu.  Active Minds will be having an informational meeting on February 9th at 4:00 pm in room 3208 in the Stone Building at FSU.