Actors Needed for "How-To" Video for Local Business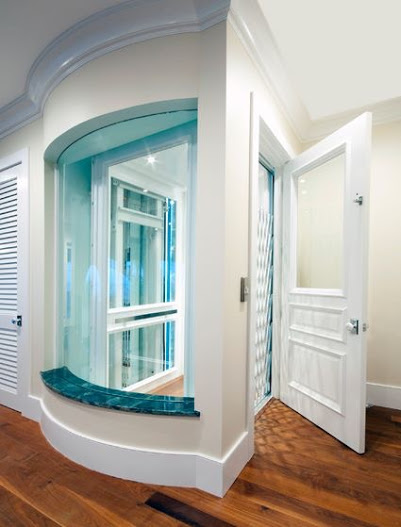 Residential Elevators is seeking one (1) individual to aide in the scripted reading of "How to operate and troubleshoot a residential elevator."Applicant must have acting experience and be willing to travel. For additional information, please contact Gina Smith at Gsmith@residentialelevators.com.
About Residential Elevators:
Residential Elevators is a direct manufacturer and distributor that offers installation and service of home elevators.
Residential Elevators
2910 Kerry Forest Pkwy. D4-1
Tallahassee, FL 32309
Telephone: (850) 906-3054
www.residentialelevators.com