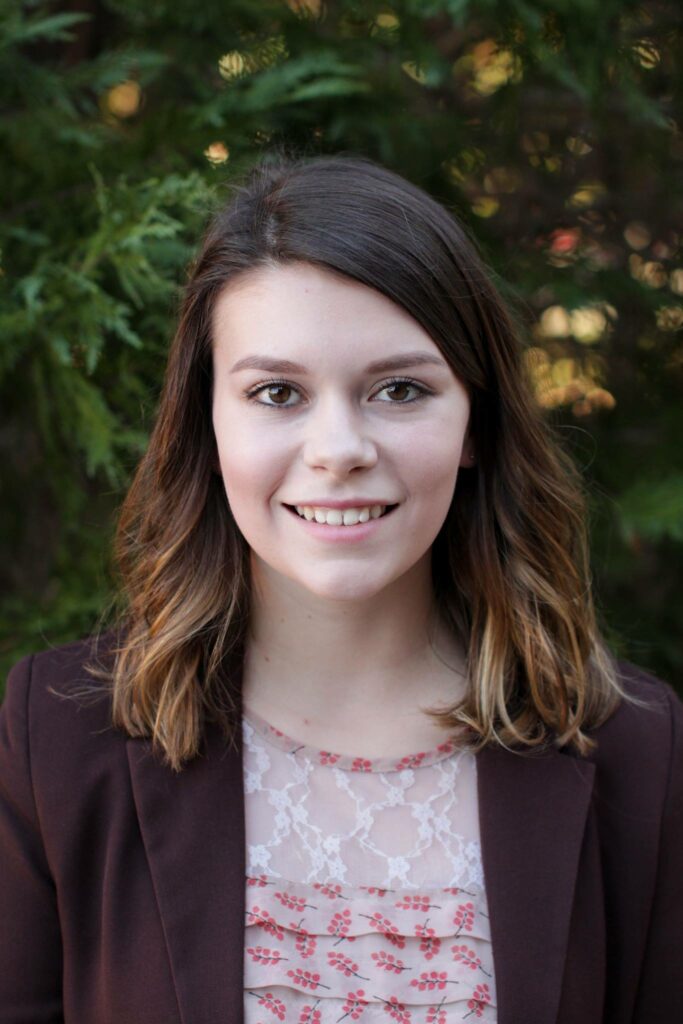 Graphic Arts Specialist,
College of Fine Arts
Contact
abeebe2@fsu.edu
tel:850-644-1533
Biography
Annalise is a recent graduate of Florida State University with a double major in Communications and Studio Art. She is currently working as the College of Fine Art's Graphic Design Specialist.
Education
BS, Media & Communication Studies, Florida State University, 2018
BA, Studio Art, Florida State University, 2018
Areas of Responsibility
Annalise is responsible for the design of original graphics, brochures, flyers, advertisements, banners, and promotional items for the College of Fine Arts.