Applications Open: College of Fine Arts Leadership Council (CLC)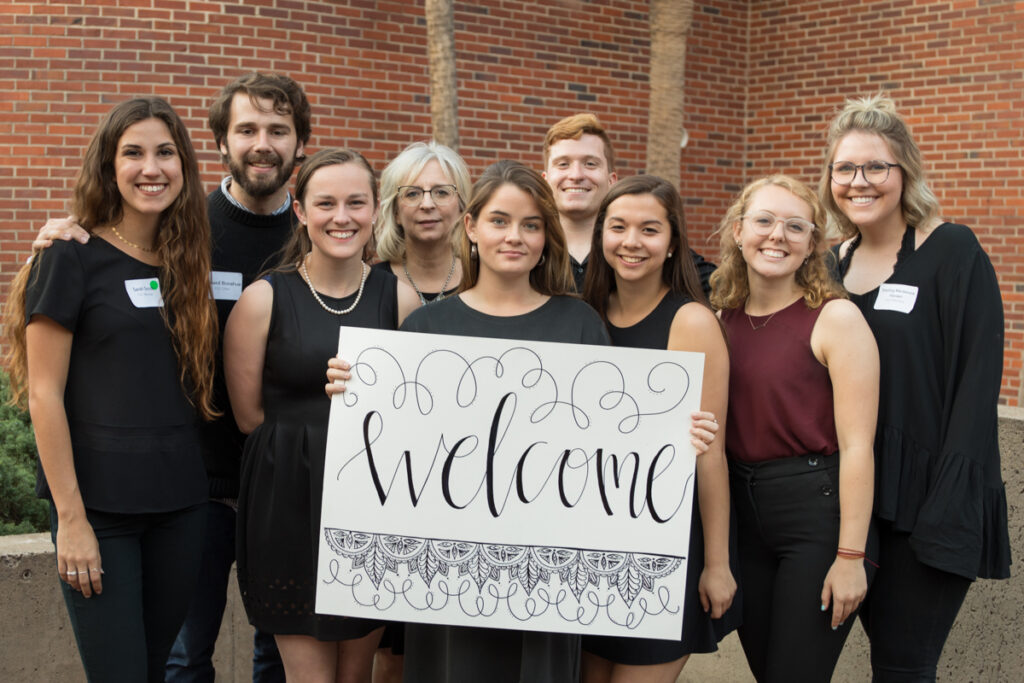 The College Leadership Council (CLC) invites all undergraduate and graduate students within The College of Fine Arts to join the organization this upcoming school year. Membership is open to students across all six programs in the college.
The CLC is responsible for:
Social events
Research initiatives
Service events
Food drives
Special projects such as The Oglesby Union Mural, a collaboration with Power of WE
The annual publication of SIX Magazine
SIX Magazine showcases the finest work from students across the college, and all-around improvement of the college from student perspectives. New members will be joining a close knit group of successful students who are seeking to improve the academic and social experiences of their peers. The council has a great deal of autonomy in selecting projects to work on, and looks forward to your ideas.
The deadline to apply is: September 21st at 11:59pm
---
Established in Fall 2010, the College of Fine Arts College Leadership Council (CLC) was founded with the intent to promote collaboration and communication between the students in all the departments from the college. The CLC is made up of 7 students with graduate and undergraduate representatives from each department and school. The CLC encourages interdisciplinary communication and artistic collaboration. It is our belief that multidisciplinary cooperation will make us better artists and work toward a stronger college.
Questions? Email clcfinearts@gmail.com.