FSU Interior Design Professor Appointed to CIDA Accreditation Board of Directors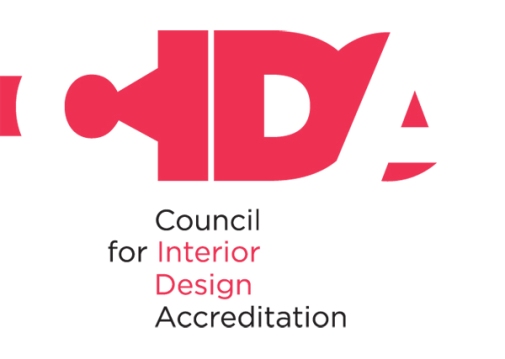 The Council for Interior Design Accreditation (CIDA) Board of Directors recently selected two new members for their nine-member board of directors. Florida State University's Lisa Waxman, FIDEC, ASID was appointed as liaison from CIDA to the Interior Designer Educators Council (IDEC). She has served in many capacities on the IDEC Board, including secretary/treasurer, and the 2011-2012 president. Waxman is Professor and Chair of the Interior Design Department in the College of Fine Arts.
The Council for Interior Design Accreditation is an independent, non-profit, accrediting organization responsible for setting standards and evaluating degree granting interior design programs. For more than 35 years, this organization has been committed to the ongoing enrichment of the interior design profession through identifying, developing and promoting quality standards for the education of entry-level interior designers, and then encouraging, accrediting and supporting educational programs to aspire to those standards. There are 184 CIDA-accredited programs in the U.S., Canada and Qatar.
Additional Information
More information about the Board of Directors
More information about CIDA
Holly Mattson, Executive Director
616-458-0400 or holly@accredit-id.org