Council for Interior Design Accreditation (CIDA) Visits FSU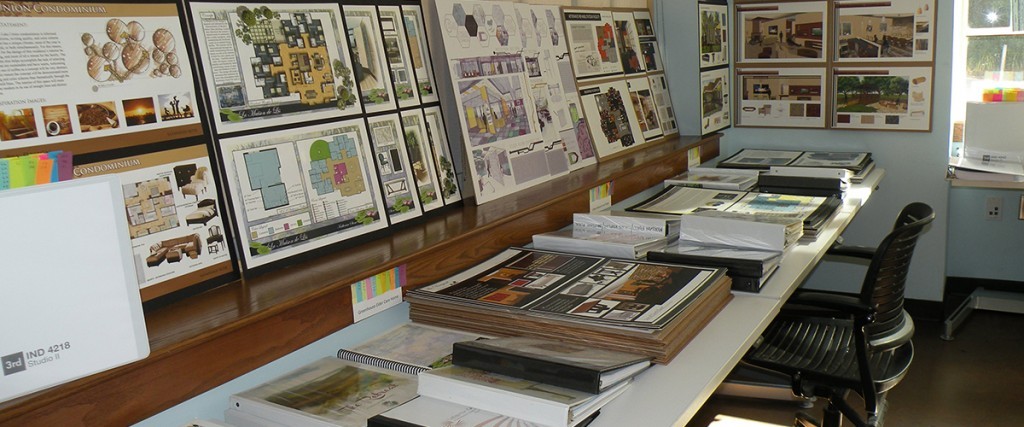 The Florida State University Interior Design program was recently visited by a Council for Interior Design Accreditation (CIDA) team as part of the site visit. CIDA accreditation is essential for identifying high quality interior design program.
CIDA-accredited programs assure the public that interior design education prepares students to be responsible, well-informed, skilled professionals who make beautiful, safe, and comfortable spaces that also respect the earth and its resources.
The FSU Interior Design program has been continuously accredited since the 1970s. The visit went very well, and FSU will receive the final report from CIDA in August.
The department hosted a "Post-CIDA" celebration honoring the many students whose work was displayed as part of the visit.