Department of Art Professor Terri Lindbloom's Summer Residencies and Exhibitions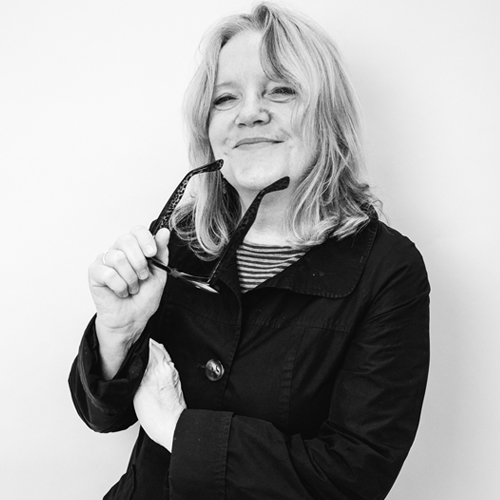 FSU Art Professor Terri Lindbloom has been chosen for the Open Studio Residency in Maine. Supported by Haystack's Windgate Foundation Endowment for Programs, the Open Studio Residency fosters a dynamic exchange of ideas among peers. It will run from May 28th to June 9th, 2017.
Lindbloom will also be at the VCCA-France Moulin à Nef residency in June. Located in the picturesque Gascon village of Auvillar overlooking the beautiful Garonne River, Moulin à Nef hosts a variety of VCCA-France's cultural programs.
Also scheduled for this summer is an exhibition of Lindbloom's "Unfold, Space" at the Anne Cooper Occasional Gallery in Los Ranchos, New Mexico. The exhibition will open on May 21st, 2017 with an opening reception set for 2:00PM to 4:00PM.
Lindbloom also exhibited her Circle installation at ArtFields from April 21st to April 29th, 2017. ArtFields honors the artists of the Southeast with a week's worth of celebration and competition in the heart of a traditional Southern small town, with prizes up to $100,000 awarded based on the input of every visitor to the festival and a panel of judges made up of acclaimed artists and educators.