Facility For Arts Research Offers Class on Modeling Software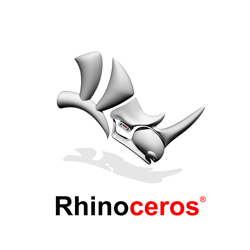 The Facility for Arts Research (FAR) is offering another Rhino class and everyone is invited. Rhino is a powerful freeform 3D modeling software. An industry standard used in disciplines such as naval architecture and digital fabrication, Rhino offers tools for object creation and editing, presentation and more. In this comprehensive 3-day class, taught by experienced Rhino-certified technicians, participants will learn to create and edit accurate free-form 3-D NURBS models. Seats are limited, so early registration is encouraged.
The courses are offered on November 6, 7, and 8, 2015 at FAR. The course is $695 per person, and Florida State University students and employees receive a 50% discount. Participants should have Windows skill and a desire to model. To register, contact Ryler Calabrese at rcalabrese@fsu.edu.
Find more information about Rhino here.