FSU Award for Excellence in Teaching or Undergrad Advising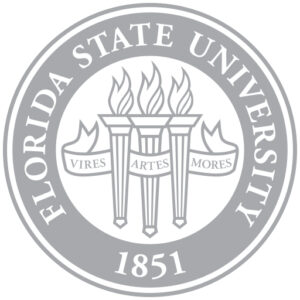 DEADLINE FOR NOMINATIONS IS JANUARY 9, 2015
Nominate your most outstanding teacher or adviser today! Do you know of faculty
members you consider to be outstanding teachers or advisers? Did they challenge you, teach you a
great deal, help you with academic or career decisions? They may qualify for financial awards
specifically to recognize and encourage excellence in teaching and advising at Florida State
University. Awards are presented later in the semester.
To nominate a teacher or adviser, complete and return this form to: University Teaching and Advising Awards Committee,Provost's Office, 212 Westcott Building, Tallahassee, FL 32306-1310 (or campus mail code 1310) or fax to 850-644-0172 or email Maggi Vanos.
I. I wish to nominate:
Name of Nominee (first and last):
Department of Nominee:
Select one category:
a: [ ] TEACHING EXCELLENCE AWARD
b: [ ] UNDERGRADUATE ADVISING EXCELLENCE AWARD
II. Reason(s) for my nomination: Please give reasons for your nomination. Describe the ways the nominee was exceptional and, if possible, give examples to illustrate your points (you can continue on back or an attached sheet).
III. Your name:
Your designation—please check one:
[ ] Undergraduate student
[ ] Graduate student
[ ] Alumnus
[ ] Faculty or Staff member
You may nominate as many professors or advisers as you wish, but please put them on separate forms.