FSU/Asolo Conservatory for Actor Training presents Lanford Wilson's "Book of Days"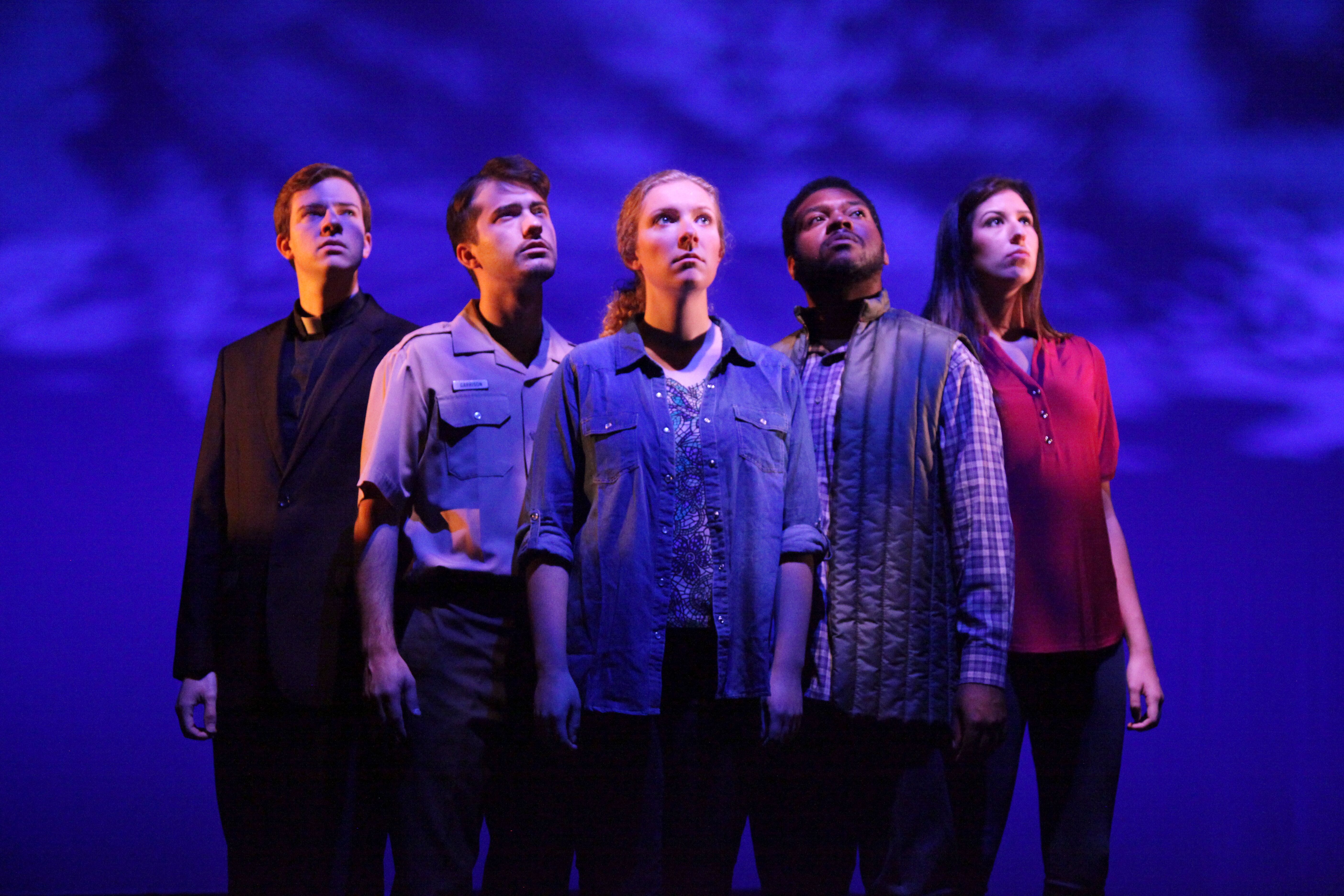 Novemeber 1-20, 2016
The FSU/Asolo Conservatory for Actor Training proudly kicks off its 2016-17 season with Pultizer Prize-winner Lanford Wilson's gripping drama Book of Days. The American Theatre Critics Association Best Play winner will be directed by FSU/Asolo Conservatory Director Greg Leaming. Featuring the entire second-year Conservatory class, the production previews on Tuesday, November 1st, with a special "Pay What You Can Performance", and officially opens Wednesday, November 2nd, and runs through Sunday, November 20, 2016 in the Cook Theatre, located in the FSU Center for the Performing Arts.
In an all-too-small town in rural Missouri, everyone knows everyone, a cheese plant is the economic powerhouse, the reverend's word is law, and newcomers are not welcome. In the dead of summer, under the veil of a treacherous storm, a shocking death rocks the town's simple way of life. When the cheese plant's bookkeeper, Ruth, who has been cast as Joan of Arc in the town's production of Saint Joan, suspects foul play, life imitates art as she crusades for the truth. An engrossing look at small town America, Book of Days poignantly examines the dangers of greed and the high price of justice.
A greatly revered 20th century American playwright, Lanford Wilson won the Pulitzer Prize for Talley's Folly in 1980. The New York Times described his work as "earthy, realist, greatly admired, widely performed — centered on the sheer ordinariness of marginality." He is also known for plays including Burn This, Angels Fall, Redwood Curtain, and Fifth of July.
"This is a play by one of the legends of American drama. Lanford Wilson wrote lyrical, hauntingly poetic plays about real, very human characters caught up in sometimes quite disturbing situations, and the majority of them taking place in the heart of rural America. His was a truly American voice. Book of Days is one of his later plays and is about passion, murder, and the ways in which a community can come together to cover up the most horrible of situations. It's an ensemble piece that plays out on a bare stage but promises to be a real surprise to anyone who has not had the chance to see this man's later plays, or in fact anyone who has not had the chance to meet our second year company of actors."

Director Greg Leaming
CAST
(In Alphabetical Order)
Dustin Babin…………………………………………………..James Bates
Andrew Bosworth…………………………………………Boyd Middleton
Christopher Carlson……………………………..Sheriff Conroy Atkins
Mary Ellen Everett…………………………………………..Sharon Bates
Anthony J. Hamilton………………………………………………..Earl Hill
Amy Helms…………………………………………………………Ruth Hoch
Nolan Hennelly……………………………………………………..Len Hoch
Aleksandr Krapivkin…………………………Reverend Bobby Groves
Colleen Lafeber………………………………………………LouAnn Bates
Amber Lageman……………………………………………….Ginger Reed
Kedren Spencer……………………………………………….Martha Hoch
Wes Tolman………………………………………………………..Walt Bates
About the Director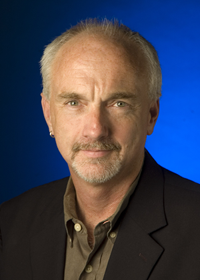 Greg Leaming (Director, FSU/Asolo Conservatory for Actor Training; Associate Artistic Director, Asolo Rep) For Asolo Rep, he has directed his own translation/adaptation of Anything to Declare? as well as Ah, Wilderness!, Hearts, The Imaginary Invalid, The Play's the Thing, Boeing Boeing, The Game's Afoot, Other Desert Cities, Good People, and the world premiere of Jason Wells' Men of Tortuga. For the Conservatory, he has directed The Real Inspector Hound/The Actor's Nightmare, The Water Engine, The School for Lies, Twelfth Night, Cloud Nine, Two Gentleman of Verona, Pericles, Blue Window, Murder by Poe, and The Mystery Plays. He was the Director of Artistic Programming for Long Wharf Theatre in New Haven, CT, as well as Acting Artistic Director for the 2001-2002 season. There he directed, among others, the world premieres of Going Native, Abstract Expression, The Third Army, Syncopation and An Infinite Ache (also for Stamford Theatre Center, Cincinnati Playhouse in the Park and Merrimack Repertory Theatre). Other credits include numerous productions around the country, including the world premieres of Losing Father's Body, Church of the Sole Survivor, Jeffrey Hatcher's The Turn of the Screw, as well as many other productions at Portland Stage Company, Contemporary American Theatre Festival, Philadelphia Drama Guild, Clarence Brown Theatre Company, Stage West, Shakespeare Sedona, Southwest Shakespeare, and Banyan Theatre Company. His adaptation/translation of Pierre Feydeau's Le Dindon titled The Patsy premiered at the Resident Ensemble Players in Delaware in 2015 and will be published this spring.
About the Conservatory
The FSU/Asolo Conservatory for Actor Training is a celebrated three-year graduate program culminating in a master of fine arts degree. For more than 40 years, tens of thousands of actors from across the continent have auditioned for admission. A maximum of 12 students are admitted each year. In their second year, the students perform in the Cook Theatre, a 161-seat space designed to create an intimate experience for the audience and actors. Third-year students are seen on the Mertz Stage working with the Asolo Rep's professional actors in exciting and significant roles.
For more information, visit the Asolo Rep webpage.
Tickets
Subscriptions for the complete 2016-17 FSU/Asolo Conservatory season can be purchased now by calling 941.351.8000 or 800.361.8388, visiting the ticketing webpage, or visiting the Asolo Repertory Theatre Box Office, located at 5555 North Tamiami Trail in the FSU Center for the Performing Arts. Summer box office hours are Monday-Friday 10am-5pm. Single tickets for Book of Days and the entire 2016-17 season are now available for donors (at the Angel level or higher) and subscribers and will go on sale to the public online on Saturday, October 1st at 12:01am and at the box office and by phone on Monday, October 3, 2016 at 10am.
Media Contact:
Natasha Goetz
941-351-9010 ext. 4820
Natasha_Goetz@asolo.org