Interior Design Program Ranked #1 "Most Admired in Nation" Fourth Year In A Row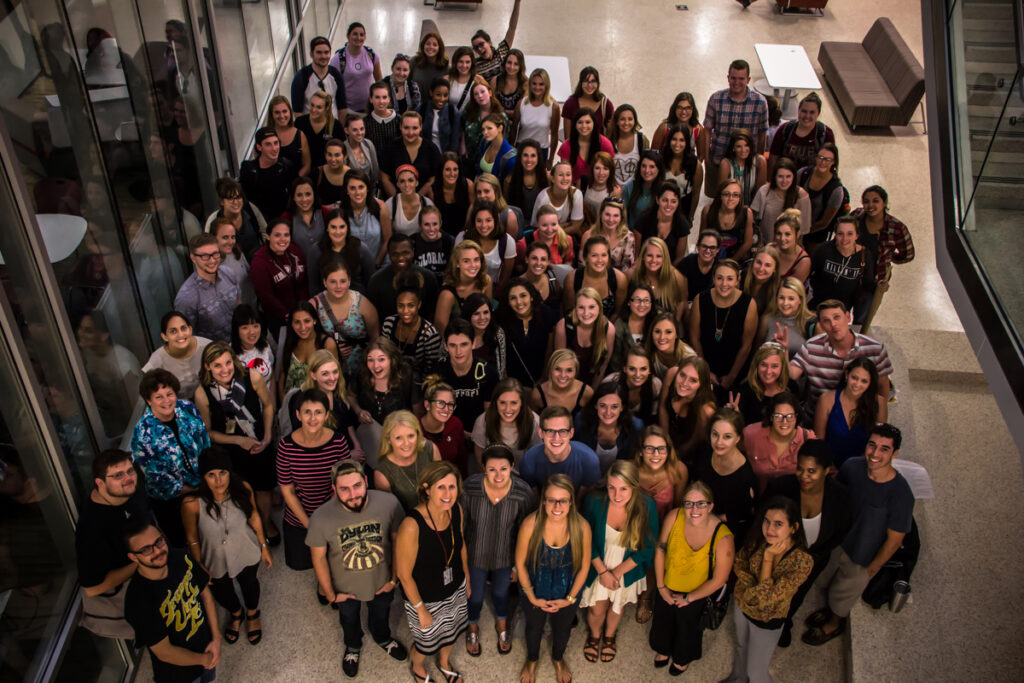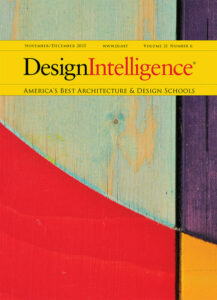 Congratulations to the Department of Interior Architecture + Design graduate program, which was listed as the most admired program by deans and chairs in DesignIntelligence Rankings for 2016. This marks the fourth year in a row that FSU has held such an honor. DesignIntelligence is a respected industry journal of Design Futures Council and serves as a regular source of information for publications such as Fortune, Wall Street Journal, Chicago Tribune, and NPR. These rankings have served for 16 years as the definitive analysis of architecture, landscape architecture, industrial design, and interior design programs nationwide.
"We are extremely pleased to be ranked high in the Design Intelligence survey of deans and chairs once again. It is a testament to the dedication of our faculty and the commitment of our students. We push the students very hard, but they always amaze us with what they are able to accomplish." – Dr. Lisa Waxman, Department Chair
The Department of Interior Architecture + Design is part of FSU's College of Fine Arts and has been fully accredited by the Council for Interior Design Accreditation (CIDA) since 1975. The undergraduate program, which was ranked 4th in the regional list by firms, prepares students for work in interior design and architecture firms. Alumni work in architecture and interior design firms across the nation, and alumni of the graduate programs teach and conduct research in colleges and universities both in the United States and abroad. Faculty members provide significant personal attention to students, seeking to set them up for success both in their academic activities and their eventual careers in practice and teaching.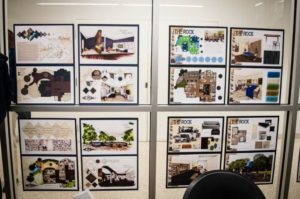 Students can choose to pursue a Bachelor's degree and have their choice of three Master's degree options, one MFA and two MS's. Graduates of these programs enter professional practice in interior design or architectural firms upon graduation and MFA students are also highly sought after for college and university teaching positions nationally and internationally. Both the undergrad and graduate programs are accredited by the National Association of Schools of Art and Design (NASAD). The department was listed 8th by design firms, one of only two public universities, and students ranked their experience in the program at 90% excellent.