Interior Design's Kenan Fishburne Wins University Teaching Award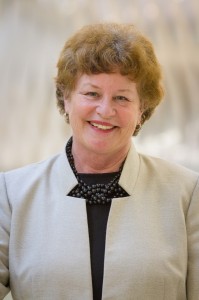 The Department of Interior Architecture + Design congratulates Assistant Professor Kenan Fishburne on her recent University Teaching Award. This award recognizes excellence in undergraduate teaching and is based on student evaluations and students comments submitted to the selection committee.
Kenan teaches Studio I, Studio V, and Professional Practices. She is known for the kindness she shows to students and the personal interest she takes in student successes. The department stresses open access to faculty and fosters a close-knit community of learners—and Ms. Fishburne definitely exemplifies those ideals.
Congratulations!