College of Fine Arts Internship Opportunities
The FSU College of Fine Arts seeks experienced individuals for internship opportunities to work with the College on various projects for the Spring 2021 semester. Each position is listed below.
PHOTOGRAPHER:
This person will assist with the event and stock photography needs of the College. Flexible schedule. Ownership of photography equipment preferred but not required. Please submit portfolio and interest letter.
SOCIAL MEDIA ASSISTANT
This person will assist in the social media needs of the College. Experience with Facebook, Instagram, Twitter and LinkedIn required. Knowledge of Hootsuite and other 3rd party applications a plus. Flexible schedule.
BLOG WRITER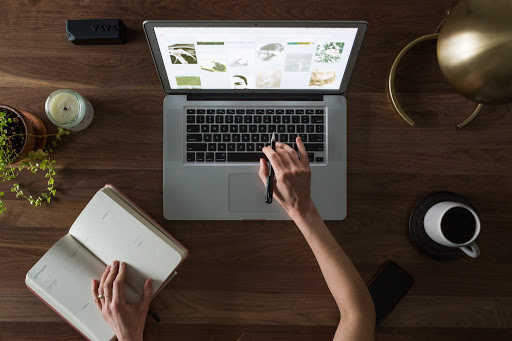 This person assists in the creation and editing of content for news articles, social media and website. Takes direction from College Communications Specialist for other related tasks. Previous experience with WordPress and Adobe Creative Suite a plus. Please submit writing examples.
CALENDAR AND EVENTS ASSISTANT
This person is responsible for keeping all College calendars up to date as requested by the College Communications Specialist. They will also be responsible for the creation and maintenance of our "This Week in CFA" email which goes out every Monday.
---
REQUIREMENTS FOR POSITIONS:
Be currently enrolled at an accredited college.
Be able to receive internship credit within your educational department.
Be available to work between 8:00AM – 5:00PM Monday – Friday
For more information, please contact the College of Fine Arts Communications Team at: communications@cfa.fsu.edu.