Home
»
News

»
Lilian Garcia-Roig's Spring 2017 Sabbatical: Working in Cuba, Artist-in-Residence at the Joan Mitchell Center
Lilian Garcia-Roig's Spring 2017 Sabbatical: Working in Cuba, Artist-in-Residence at the Joan Mitchell Center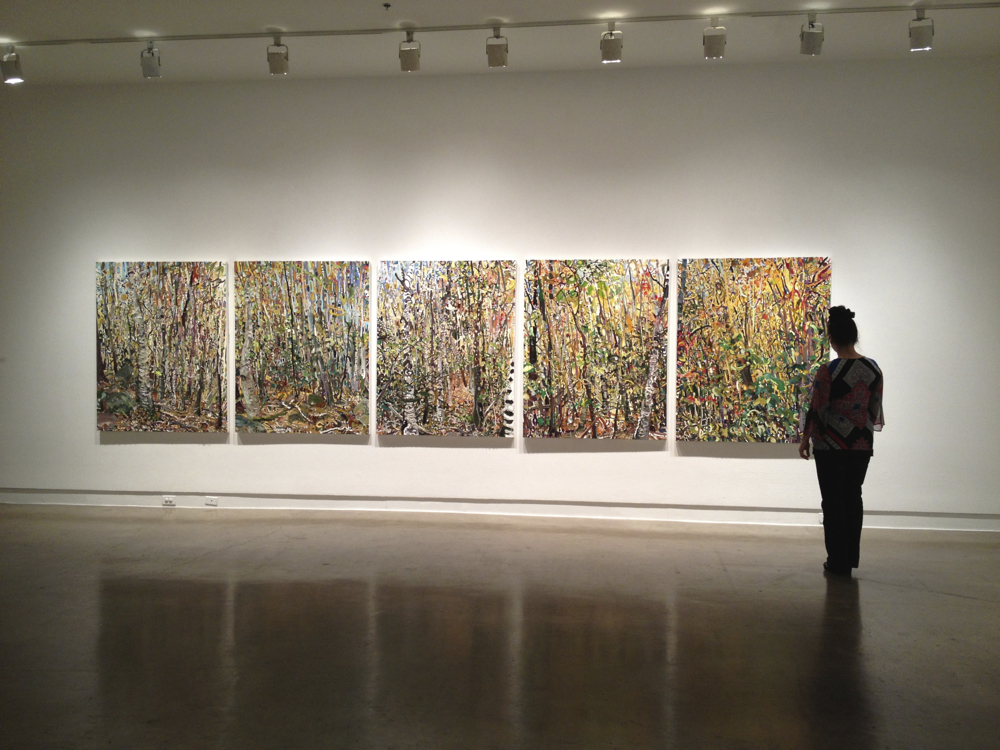 Department of Art professor Lilian Garcia-Roig is on sabbatical this Spring, splitting her time between a working trip to Cuba to produce a new body of work and a residency in New Orleans, LA.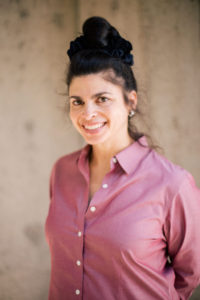 While spending time in Cuba in January and February, Garcia-Roig says that she intends "to travel to and work in the Valle de Viñales (Pinar del Rio) and the Valle de Yumuri (Matanzas)" where many of the iconic Cuban landscape paintings were created in the hopes of creating and exhibiting an entirely new body of perceptually-based work representing the nature, flora, and landscape of Cuba. Conceptually, Garcia-Roig stated that the work will explore and reveal the Cuban side of her Cuban-American identity while connecting her to the rich tradition of Cuban landscape painting shared by artists such as Esteban Chartrand, Leopoldo Romañach, Armando García Menocal, and Domingo Ramos.
Additionally, part of Garcia-Roig's time on sabbatical will be spent as an Artist-in-Residence for the Joan Mitchell Foundation. Established in 1993 to fulfill the ambitions of Joan Mitchell to aid and assist contemporary artists and to demonstrate that painting and sculpture are significant cultural necessities, the Foundation's Artist-in-Residence program offers space and time for artists to create work in a contemplative environment. Participants in the program are housed in the historic Faubourg Tremé neighborhood of New Orleans, which provides ample opportunity for artists to access and interpret the many influences present in this historically dense city. This allows the artists to focus on the transformative possibilities of a residency experience. Garcia-Roig's residency will begin in May.