Museum of Fine Arts: "Artists in Bloom"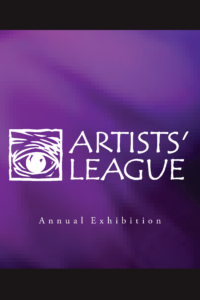 In May and June when Tallahassee is a green place of summer gardens, the Museum turns to regional artist projects. The Artists' League juried exhibition is an annual summer salon. A network for one of MoFA's primary constituent groups—artists—the League was formed in the Fall of 1986 as a meeting place for discussion, exchange of professional information and critical commentary. Self-help seminars, workshops with guest lecturers, and exhibitions at other regional sites expand the opportunities explored by members who vary the format of their juried exhibitions, sometimes selecting a topical focus, sometimes highlighting guild organizations and at all times celebrating individual ways of working. This year's juror is Barbara Cohenour, formerly of Pebble Hill Plantation, who is now the art events coordinator for Tallahassee Community College.
The League welcomes new members. Please consider joining!
Dates & Hours: Opening May 15, 6-8 pm. Monday–Friday 9 am to 4 pm daily. Weekend events TBA. Closing July 2, 2015.
Upcoming Events
Artists' League Summer Salon: 5/15/15 – 7/2/15
Artists' League Opening Reception: 5/15/15 6-8PM