Placements Rates High for FSU Interior Design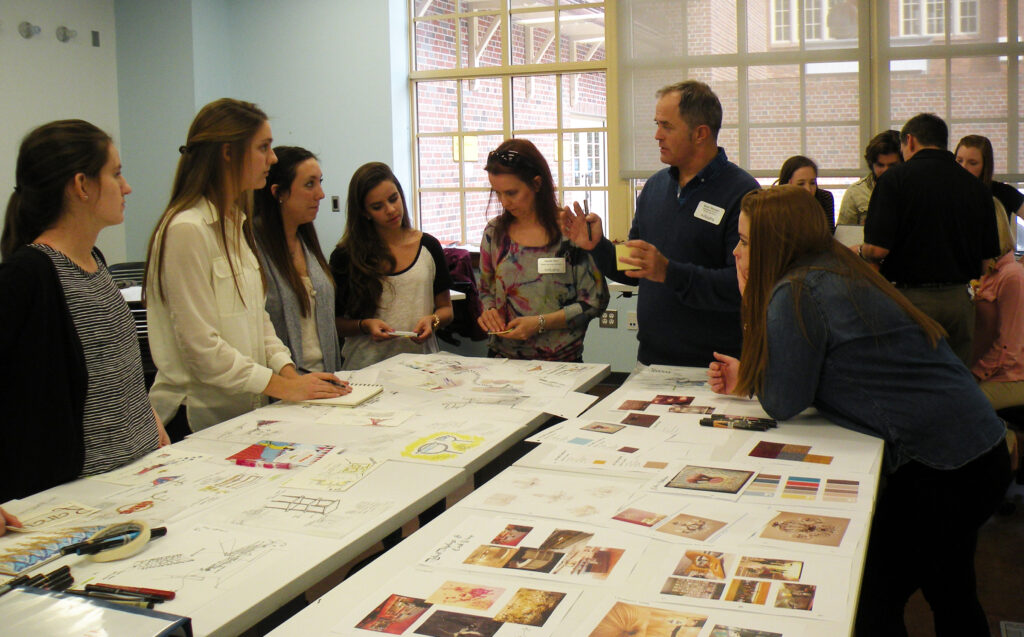 The Department of Interior Architecture + Design recently released placement rates for their 2013 graduates.  Ninety-five percent of 38 undergraduate students were employed as designers or enrolled in graduate school within six months of graduation. The placement of students in the graduate program was 100% within six months of graduation.  These statistics are a sharp contrast to those of 2009-2012 when the down-turn in the economy was especially hard on the design, architecture, and construction industries.
Department chair Lisa Waxman stated, "This placement rate is a tribute to the hard work of our faculty and students—we are thrilled to see our students excel".
Students typically find jobs with design or architecture firms working on residential and commercial projects. The 2013 graduates are working in Tallahassee, Altanta, Chicago, Miami, New York City, Tampa, Sarasota, Orlando, Boca Raton, West Palm Beach, McLean, Virginia, and Saudi Arabia.