Ringling: Paid Summer Collections Management Internship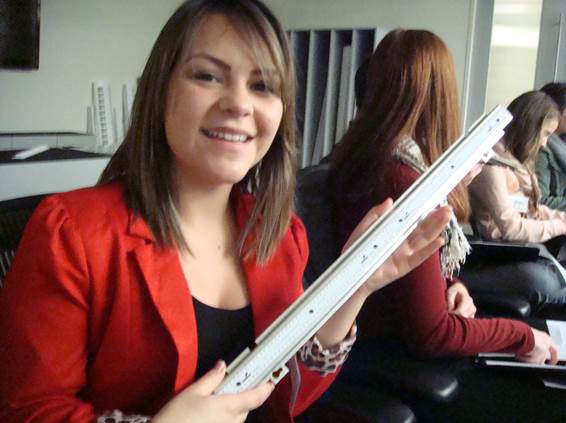 The John and Mable Ringling Museum of Art in Sarasota, Florida, will be offering a paid internship in its Collections Management department for ten weeks June 2 – August 8, 2014. The Ringling is part of Florida State University and serves as the State Art Museum of Florida. Located on a 66-acre site overlooking Sarasota Bay, it consists of an art museum, two circus museums, historic home, theater, and research library. The Collections Management intern will upload, catalogue and archive digital images on TMS, the museum's collections management database; assist with the development of image management solutions and assist with other projects as needed.  Ideal candidates will be Graduate students with a museum studies, art history, history or library science background. International applicants must have a current US Visa and be eligible to work in the US. The internship pays $11.25 per hour (less taxes). The intern is responsible for his/her own housing (the Museum will assist with locating nearby rentals). Application materials can be found at http://ringling.org/internships
The application deadline is 3/3/14.