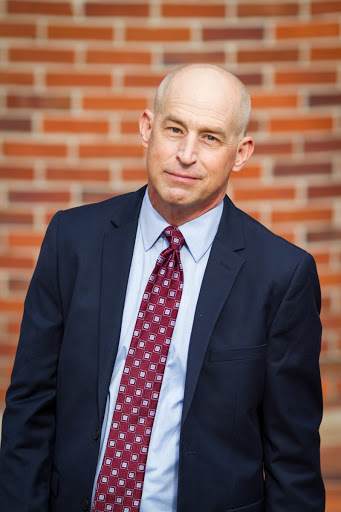 Senior Associate Dean of Student Affairs
College of Fine Arts
Contact
sshamp@fsu.edu
850-644-5244
Social Media
The arts have enriched my life.  Now, it's exciting to line up my profession with my passion.  The College of Fine Arts, is dedicated to producing, protecting, and promoting creativity in all its forms.  I look forward to joining this amazing family.

– Dr. Scott A. Shamp

Scott A. Shamp was the James Cox Kennedy Professor of New Media and the Director of the New Media Institute in the Grady College of Journalism and Mass Communication at the University of Georgia. Dr. Shamp has provided consulting services for several companies including Turner, Disney, UPS, Coca-Cola, Delta, and First Union. In addition, Shamp holds a patent and trademark for his work in wireless and mobile media.
Areas of Responsibility
Accreditation
Advising
Education
Ph.D., Communication, University of Utah, 1989
MA, Mass Communication, University of Georgia, 1983
ABJ Mass Communication, University of Georgia, 1981
Teaching Areas
Technology
Research Areas
Personal Media (Mobile & Social Media)
Select Scholarly/Creative Works & Awards
Creation of the Mobile Media Consortium (2006) — An academic/industry partnership investigating mobile media.
James Cox Kennedy New Media Professorship (2011)
Trademark for "The Cloud" (2007)
Patent for Content in Cloud Computing Environments
Personal Public Service Announcement (2008) mobile message content creation for HIV testing campaigns.