SIX is Accepting New Submissions
SIX fifth issue/special edition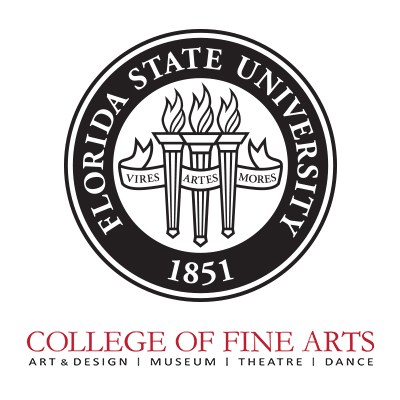 The College of Fine Arts is looking for submissions for their fifth issue of SIX for Spring 2015. The College Leadership Council is looking for original art! They are interested in images of paintings, illustrations, sculpture, costume designs and performances. They are also looking for abstracts of research, proposals and are also considering original poetry or other artistically driven texts. Submissions will be open from Thursday, November 27, 2014 through Thursday, January 22, 2015. Upon publication, contributors will receive three copies of the magazine, and once published, all rights will be returned to the artists.
Every issue of SIX seeks to showcase an entirely new group of artists, undergraduate and graduate students from the college, giving everyone a chance to show their original work within our community and network. They are always searching for art that is not only aesthetically pleasing, but also carries a raw note of passion and original, fresh ideas! This year they are open to most mediums of art, so if you feel that your work will or can fit within the caliber of visual euphoria, please fill out the form. Thank you in advance! You are allowed to submit up to five entries/five uploads. Submit your original ART! Ready, Set, Go!
Special Edition: This year will include the College of Music in the fifth anniversary of SIX. Submissions will be open to all the students of the college, both undergraduate and graduate students.
Submission guidelines for print
You must submit your images only in digital format: tiff. or png. You must submit your texts only in text format: doc. docx. rtf. or txt. Please make sure images are in high resolution.
To review past issues, click here.