Home
»
News

»
The Ringling's Summer Circus Spectacular Celebrates 10 Years in the Historic Asolo Theater
The Ringling's Summer Circus Spectacular Celebrates 10 Years in the Historic Asolo Theater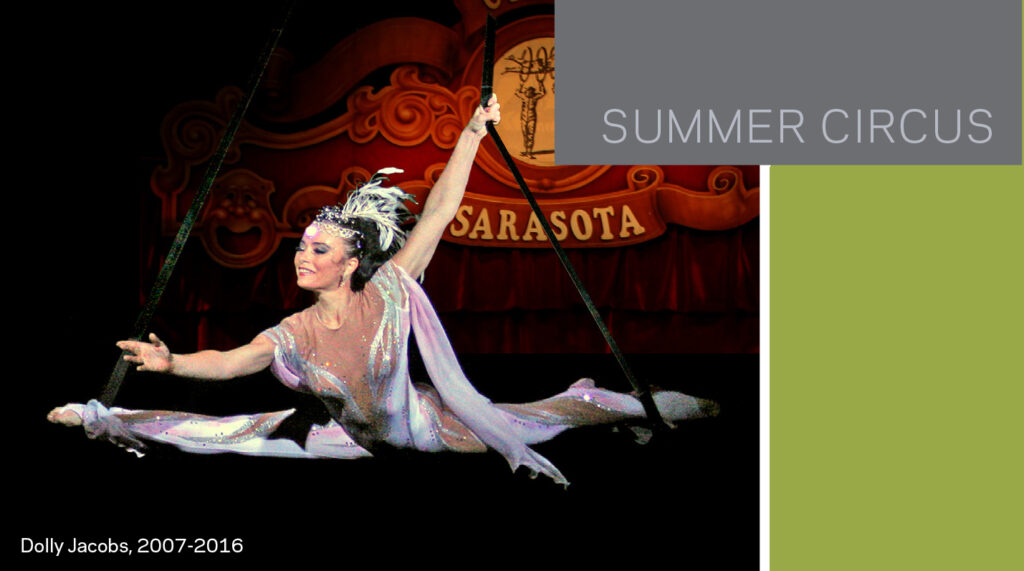 Step right in! The most spectacular summer entertainment in Sarasota, presented in partnership with The Circus Arts Conservatory, celebrates a decade in The Ringling's Historic Asolo Theater. This incredible theatrical production of circus artistry dazzles and amazes audiences of all ages every year, providing thrilling, hilarious, and affordable family entertainment. From jugglers to clowns, acrobats to aerialists, the circus comes alive in a whole new way when presented onstage.
"Our wonderful collaboration with The Circus Arts Conservatory allows us to honor the rich circus tradition of Sarasota while engaging the marvelous stars of today who we can call our own," said Deborah Walk, Assistant Director, Legacy & Circus. "The combination of a modern circus in a historic theater is a handshake
across time."
Founded in 1997 by internationally-acclaimed circus artists Pedro Reis and Dolly Jacobs-Reis, The Circus Arts Conservatory presents an annual one-ring, five-star European-style big top and extensive year-round training and community outreach programs, in addition to the performances at The Ringling.
"Staging world-class circus performances in the magnificent Historic Asolo Theater is as special for the artists as it is for the audience," said Reis. "We always look forward to entertaining young and old, new and seasoned circus-goers at the Summer Circus."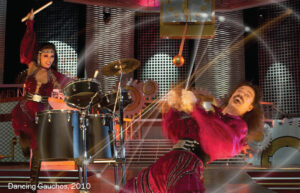 "The Summer Circus Spectacular in the Historic Asolo Theater has grown dramatically every year, from three weeks and 9,000 attendees in the first year, to seven weeks and 19,000 seats sold last year," said Dwight Currie, Curator of Performance at The Ringling. "Among the attendees are hundreds of camp kids. For many of them this is their first visit to a museum and first circus experience."
The one-hour performances are designed as an introduction to the wonders of the circus. Every year has a different cast, so if you've seen it once, you haven't seen it all!