FSU Department of Art's "You Are Here – An Exploration"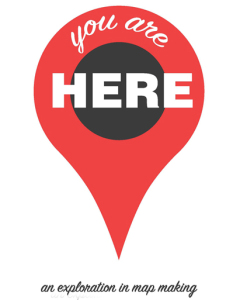 You are invited to an afternoon and evening of mapping exploration with the Florida State University Department of Art. The event takes place on Friday, December 5th from 4:00 to 10:00 p.m. Large and small maps will be available for your viewing and participation, as well as maps to play with and manipulate as you please. Make your own maps, too. The Department of Art will also have music and refreshments donated by local vendors. There will be several map performances.
For more information about You Are Here, visit The Plant.