Segundo J. Fernandez named Emeritus Member of CFA Dean's Advisory Council
After serv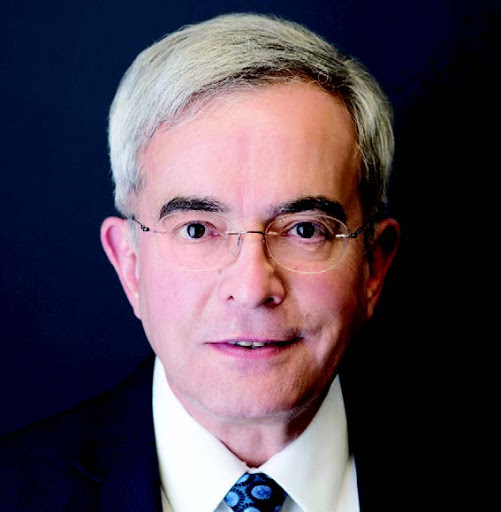 ing for more than a decade as a member of the College of Fine Arts Dean's Advisory Council, Segundo Fernandez has been named an Emeritus Member.
James Frazier, dean of the College of Fine Arts, conferred the honor at the Council's May 2021 meeting, saying, "It was clear to all that your contributions of time, talent, and treasure have advanced the mission of our College far beyond what was requested of you in your role as a volunteer leader."
Emeritus status is an honor which has only been conferred twice since the council was formed in 2008. In addition to serving as a member, Fernandez led the council as Chair for two terms, hosted numerous events to introduce fellow arts lovers to FSU College of Fine Arts, and curated an exhibition of Cuban art which brought national attention to Florida State University.
The arts and FSU have played pivotal roles in the lives of Segundo and his family.
I've been a museum junkie since I was three years old. My parents took me to New York, and we went to plays and to NY Yankee games, but I wanted most of all to spend time at the Metropolitan Museum of Art

-Segundo J. Fernandez
Attendance at FSU Opera, Symphony, Theatre, Dance, and various exhibitions has been a family affair since his children were young. Fernandez began collecting art in the late 80's, a love he has passed down to his 8 children who have each had the privilege of choosing a piece themselves to purchase. His particular interest in 18th Century British landscape paintings drove him to pursue a Master's and PhD in Art History at FSU.
This College is particularly close to my heart. My involvement with FSU is through, not only three of my children who graduated from there, but also my wife [Bobbie] who I met in graduate school and my own time earning an Art History PhD.
In addition to his many years serving to advance the FSU College of Fine Arts, Fernandez has served on numerous boards, including terms as President of the Tallahassee Symphony Orchestra Board, Chair of the Goodwood Museum Board, and Chair of the Trinity Catholic School Board. He is the current President of the Holocaust Education Resource Council Board and coaches the FSU Law School Environmental Law Moot Court Team.
Fernandez holds a PhD and MA in Art History from FSU, a B.S. in Biology from the University of Miami, a J.D. from Samford University, Cumberland School of Law and an LL.M. in Ocean and Coastal Law (area of concentration: environmental and land use law) from the University of Miami. He is the Managing Partner of Oertel, Fernandez, Bryant, & Atkinson P.A., a Tallahassee law firm.
---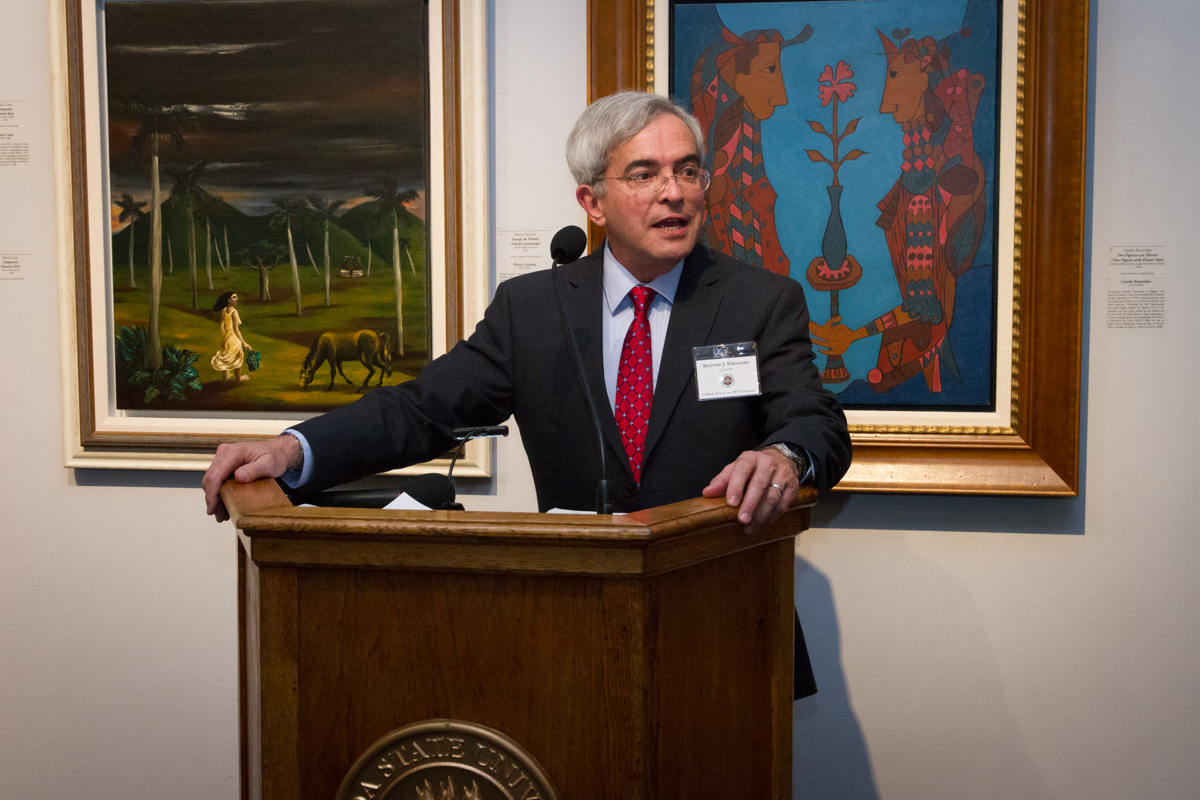 ---