An Inside View: Internships at The Ringling
---
Article courtesy of Delaney Pantley, Justin Sosnicki, and Olivia McGuire.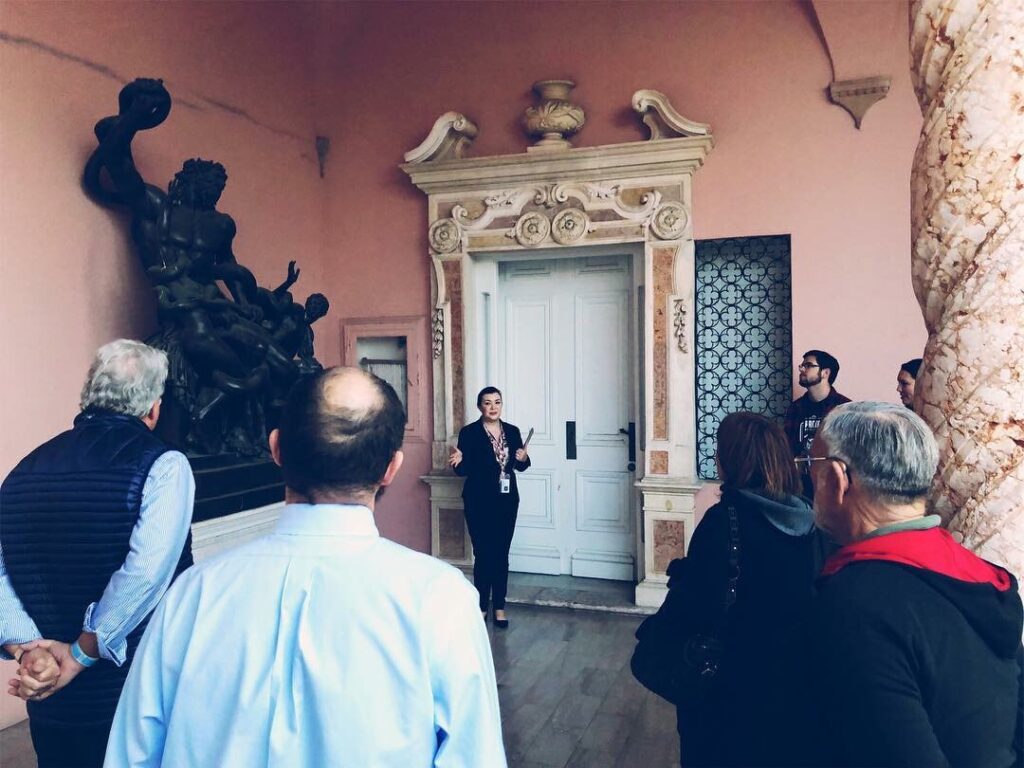 Art History at Florida State University offers students a unique opportunity to intern at one of the largest university museum complexes in the nation, The Ringling Museum of Art in Sarasota, FL. Students in Art History's Museum and Cultural Heritage Studies (MCHS) graduate program have the option of a year-long internship at The Ringling, and undergraduates majoring in Art History or minoring in Museum Studies may participate in summer internships. This spring, undergraduates in the Information Technology class (ARH 2814) conducted interviews with Ringling interns to get inside perspectives on the experience.
Melanie Blanton and Shannon Nortz are two of the the four MCHS graduate students currently interning at The Ringling. They explain that the breadth of this year-long program allows them to experience all aspects of museum work, from visitor studies and education programs to collections research and installation processes. Managing a variety of responsibilities not only gives the students broad pre-professional experience, but also teaches them to prioritize tasks and stay organized. Each intern follows a weekly updated calendar so that their time is divided nearly in half between desk work and public-facing activities.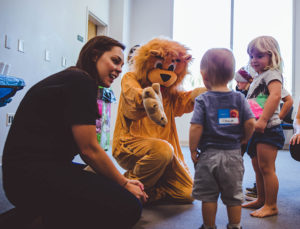 All interns are on site 40 hours per week under the direction of Dr. David Berry, Assistant Director of Academic Affairs; however, they also have partial freedom to work on individual projects and to come and go during downtime at The Ringling. They also take field trips to other museums and sites in the region, such as the South Florida Museum in Bradenton, Selby Botanical Gardens, the Museum of Tampa, Longboat and Lido Key, and the UCF campus.
Shannon describes the unique experience offered to interns at The Ringling:
The internship opened my mind to curatorial work, which involves research in museum collections. In comparison to five previous internships I have participated in, there is nothing like the hands-on work we've been able to do under the directors and staff at The Ringling. My capstone project, a guided tour of the Chiurazzi bronzes in the courtyard, was a rewarding experience, a chance to practice my public speaking skills, and a step toward a possible curatorial path in my future.
Melanie said her favorite experience of the internship has been coordinating ROAR, a weekly education program for local preschoolers:
Participating in this outreach program really confirmed my interest in museum education and family programming. I'd like to eventually work in a natural history museum or children's science museum. Working with the families and bringing the experience of art and creativity to the youngest visitors has been fun and meaningful.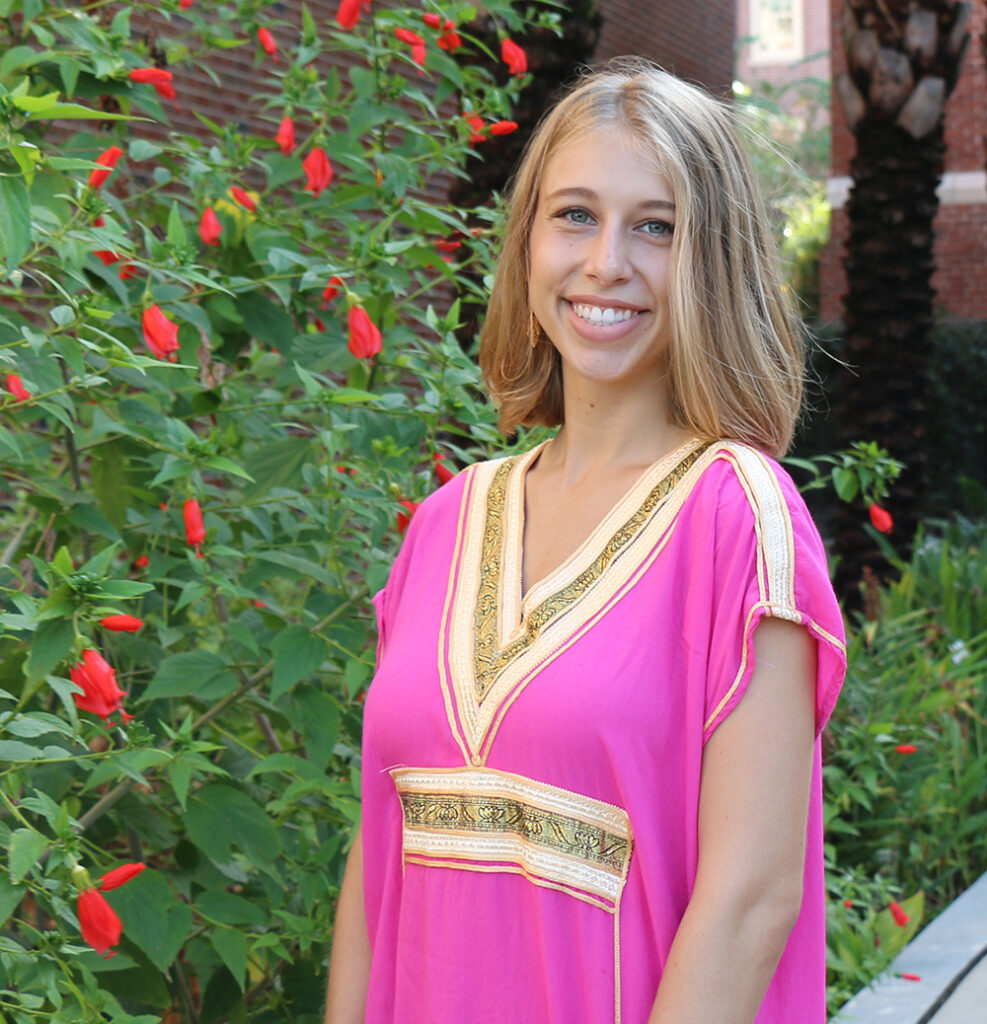 Senior Art History major Sumaya Ayad completed an undergraduate internship at The Ringling in the summer of 2017. Working in a professional museum environment was a new experience for Sumaya, adding a more practical, technical dimension to her education at FSU. Her duties primarily involved database management and assistance with guided tours and resume workshops. Her work at The Ringling solidifed Sumaya's aspirations to work in an art museum, and also expanded her understanding of the variety of museum career possibilities. She is now looking forward to applying the knowledge she gained at The Ringling to a summer 2018 internship at the Detroit Institute of Art.