FSU School of Dance Named in Top 10 Schools for Dance by "College Magazine"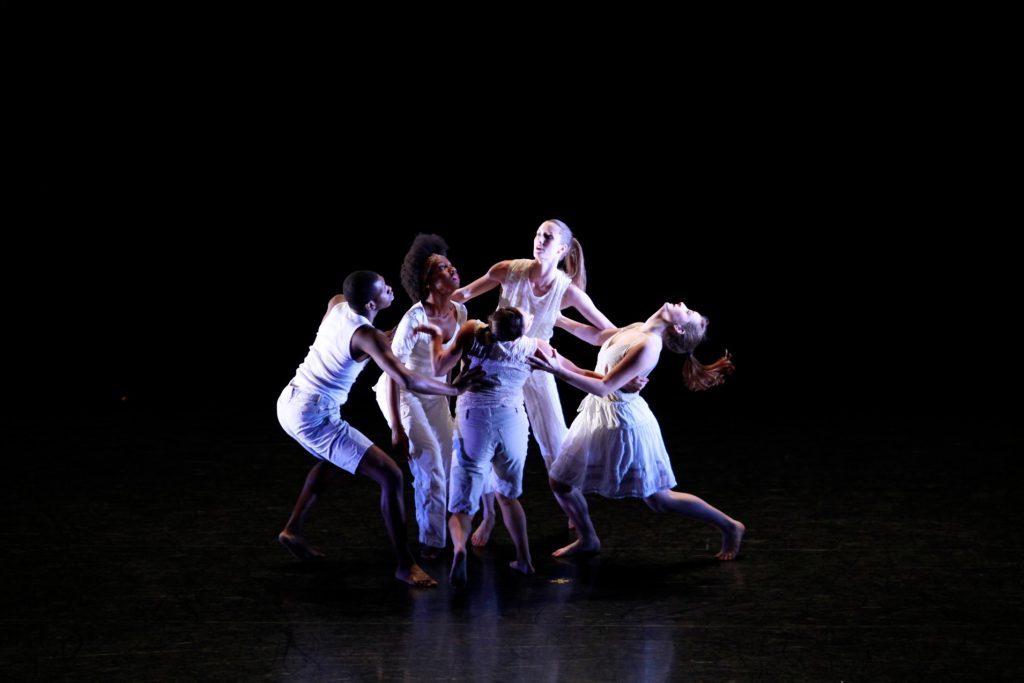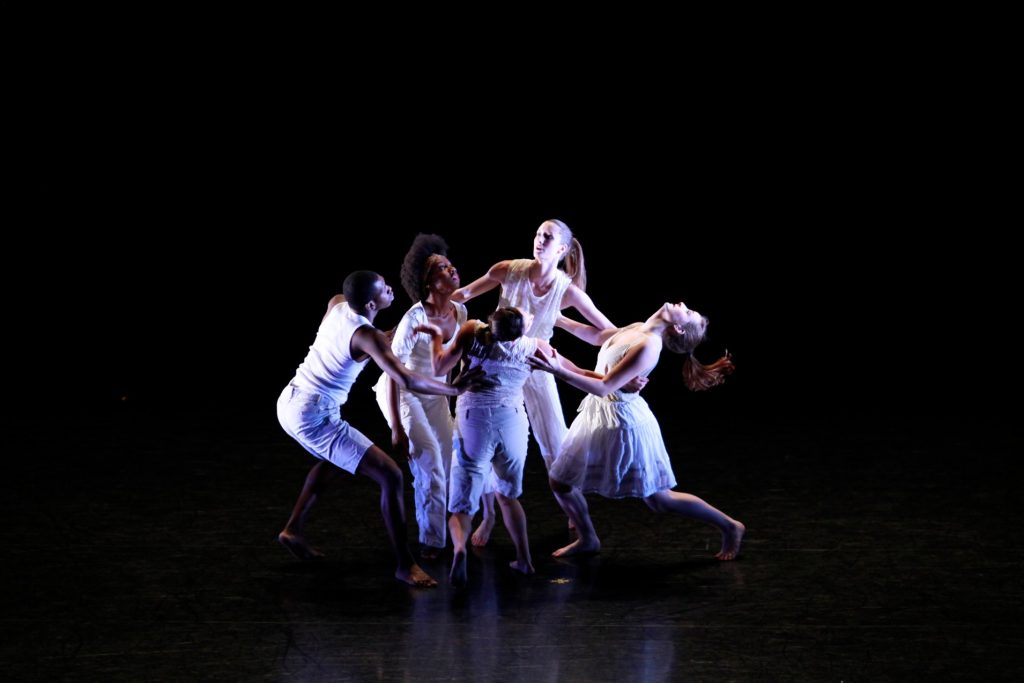 College Magazine recently listed Florida State University's School of Dance on their Top 10 Schools for Dance of 2019. With criteria including degree options, challenge of auditions, instructor rigor, extracurricular opportunities, and coursework engagement,
Noting the newly renovated Montgomery Hall, College Magazine recognizes Florida State School of Dance for its internationally recognized Maggie Allesee National Center for Choreography (MANCC) a major research institution embedded within FSU's School of Dance which offers unparalleled opportunities for contemporary choreographers to hone their artistic practice and develop new work inside a creative community.
The abundance of resources available to students, "from a costume shop and conditioning studio to centers for music and technology with media labs and a recording studio" is crucial in students' freedom of creative research into their own personal style.
FSU Dance is recognized for its rhythmic and movement analysis courses that are taught by top professionals in the field at the main FSU campus in Tallahassee. These courses are extended beyond the borders of the United States in the extraordinary Study Abroad programs, Dance in Paris and Dance in Valencia, where students are able to study core emphases of performance and choreography all for course credit.
The recognition of FSU Dance as one of the top 10 Dance Schools comes as no surprise. With extremely knowledgeable and engaging faculty, top-level facilities, and programs and opportunities to fulfill students' desired academic path, FSU is able to produce industry-ready dancers every year that are prepared to take on some of the biggest Dance hubs in the world.