https://cfa.fsu.edu/people/advising/how-to-schedule-an-advising-appointment/
hh35769
hh2
How to Schedule an Advising Appointment
Step 1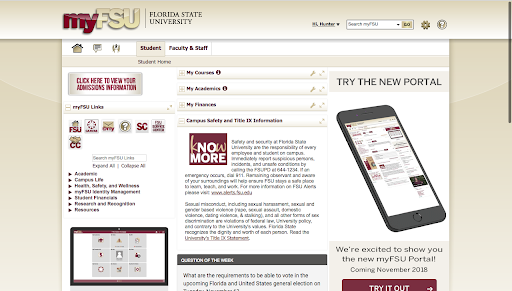 From your Student Central page at my.fsu.edu, click on the Campus Connect icon in the left-hand side under myFSU Links. (The icon is the abbreviation "CC" with the image of a handshake above it). On the Campus Connect Home screen, there is a button on the upper-right hand side for "Get Advising". Click this button to enter the advising appointment scheduling portal.
---
Step 2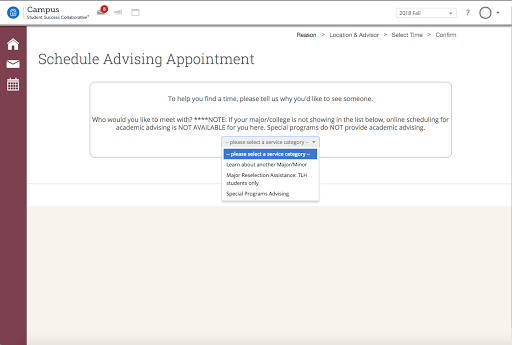 When you arrive at the "Schedule Advising Appointment" page, select which option is best for you in the dropbox.
---
Step 3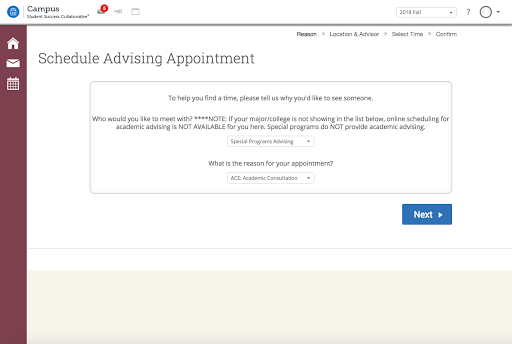 A second dropbox will appear asking what the reason for your appointment is. Choose the best option.
---
Step 4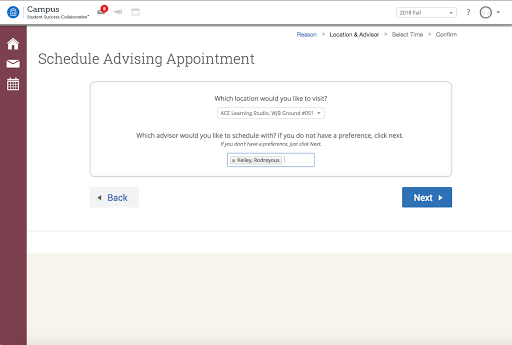 After this you will be brought to a new page asking what your preferred location is and which advisor you would like to meet with. Please select accordingly.
---
Step 5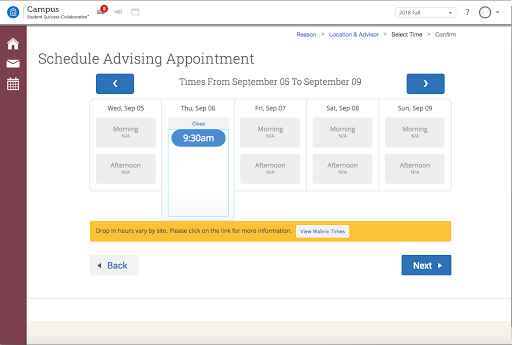 Schedule a time and date for you appointment.
---
Step 6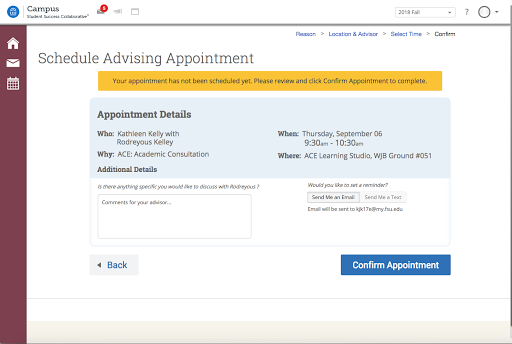 The last page will provide you with all off the details of your appointment and will ask if you have any additional comments for your advisor. If everything is correct click the "Confirm Appointment" button.